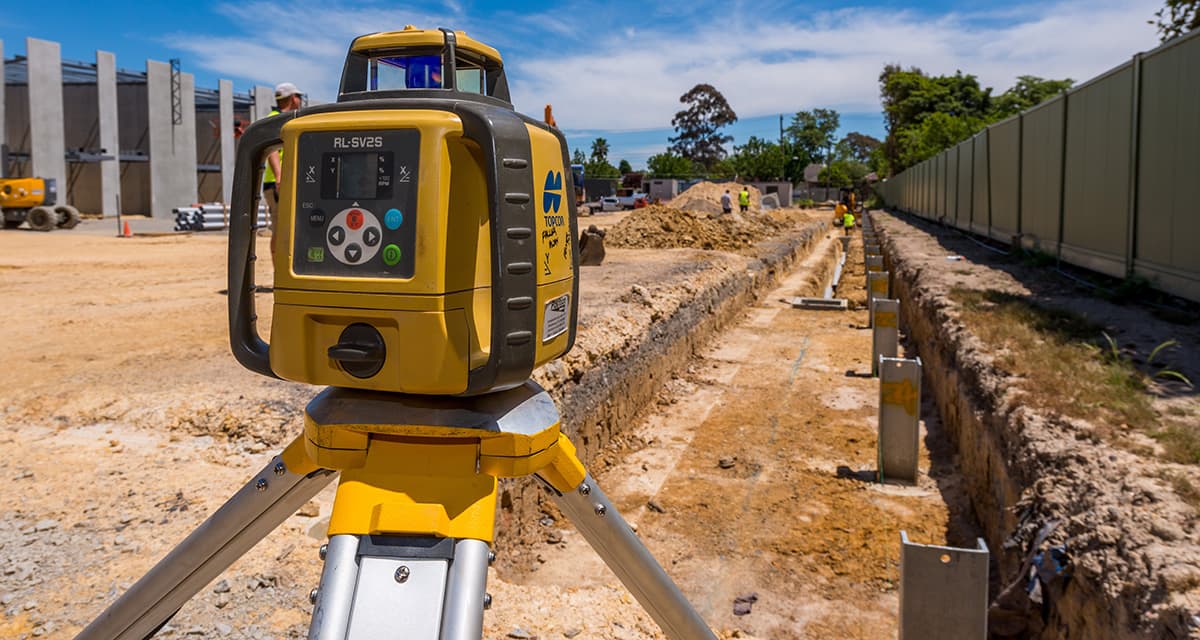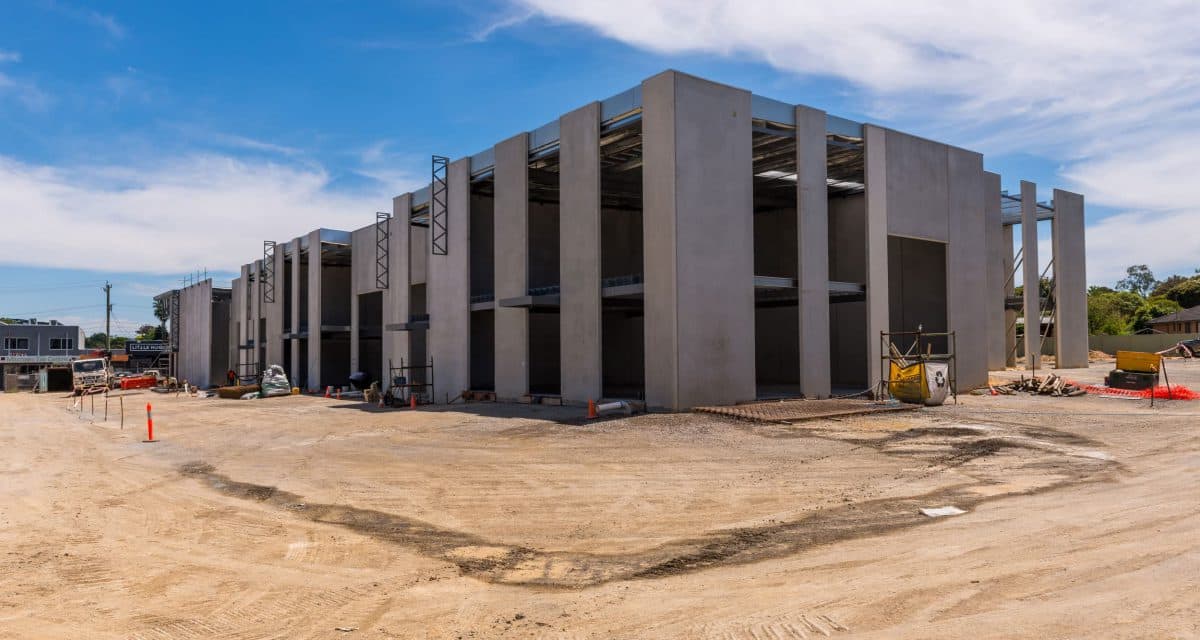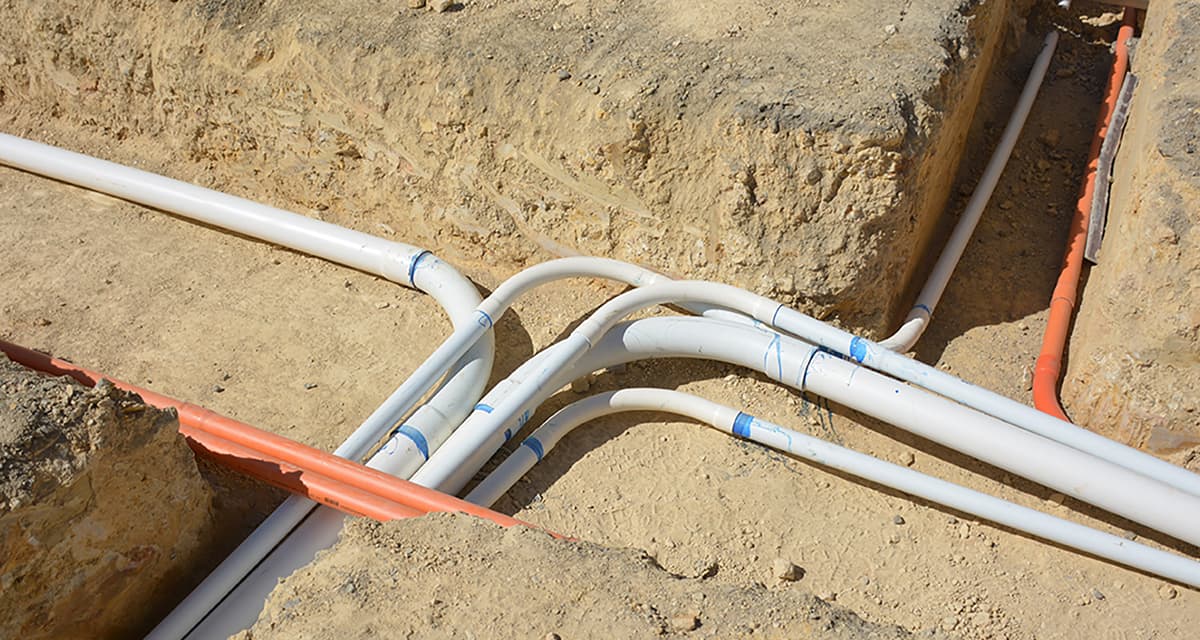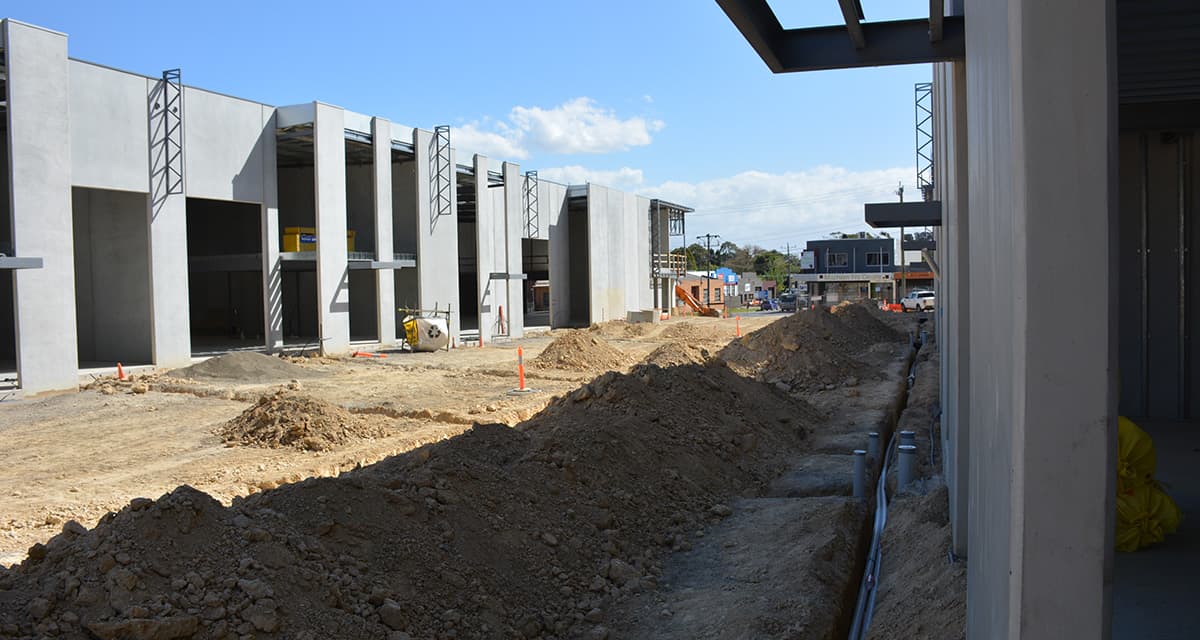 Introduction
Astrotec Communications was engaged by one of our major commercial clients to undertake a full design and construction package for a multi-use development.
The development consisted of multiple free standing warehouses as well as  multi-level towers for commercial, medical and retail use.
Like any development, the time frames to meet practical completion were essential. Astrotec Communications design and construction teams worked in conjunction with the developer to deliver a complete underground solution to NBN specifications which achieved Practical Completion within the time frames required.