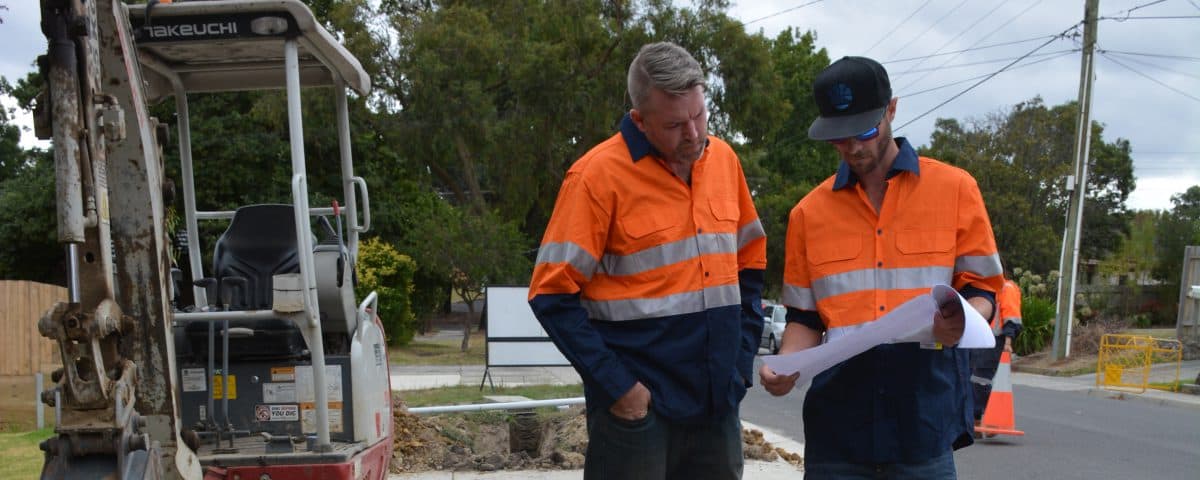 Introduction
Astrotec Communications prides itself on being at the forefront of the communications industry as such we have a skilled team that can assist on any project and offer you the right advise.
Our consultancy services cover a broad range of elements and we are always willing to help in achieving the right outcome for our clients.
Our consultants can provide a wide range of assistance in the following areas:
New development applications with NBN or Telstra.
Management and advice of carrier costs to the client.
Management of design and construction to ensure your development complies with G645:2017 standards.
Pre-auditing of communications infrastructure to ensure practical completion.
Site surveys.
Site inspection and advice for all components of underground communications.